Riverfront Limousine Service is the premier transportation solutions company of the Tri-state region. Consistently receiving high customer satisfaction ratings, we do everything from red carpet treatment weddings, to airport shuttle service, exciting nights on the town, medical transportation and can even help you land that all-important business deal! No event is too big or too small. Our policy is that our pricing cannot be beaten and our service is second to none.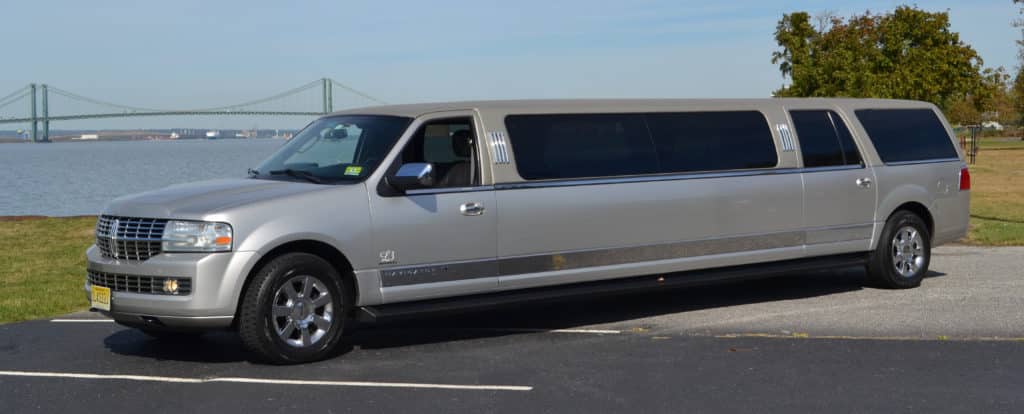 Riverfront Limousine Service was founded in February of 1995 on the principle that if the customer experience is an excellent one then the business will be a successful one. From our humble beginnings to our new expanded fleet of over 20 late-model vehicles that philosophy has not changed.
From the moment you first contact Riverfront Limousine Service until the time we deliver you safely to your destination, you will be dealing with professionals who want to make sure everything that can be done to ensure your satisfaction is achieved in a timely and courteous manner.
Whether you are booking your service through a corporate account or an individual night on the town, every one of our vehicles is meticulously detailed and inspected prior to your engagement. Our professional chauffeurs are well-groomed and knowledgeable with a valid commercial driver's license and their aim is customer satisfaction on every outing.
Riverfront Limousine Service is licensed by the ICC and DOT of the state of New Jersey and carries $2-5 million in business liability insurance. We have Pennsylvania PUC and PPA rights in addition to a license to operate in the state of Delaware, and rights to operate and conduct business in the surrounding state of Maryland, Washington DC area, and New York City.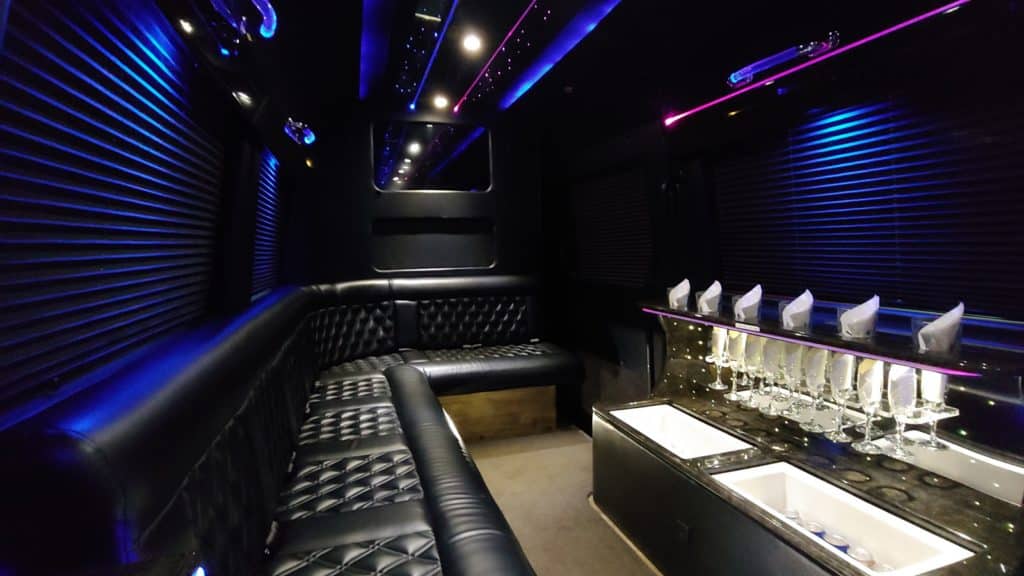 We are members of both the National Limousine Association and the NJ Limousine Association. All of our vehicles are properly registered and inspected annually. We staff a highly skilled mechanic and excellent detailers to make sure your vehicle is properly fit inside and out.
For our clients' convenience, our friendly booking specialists are available 24 hours a day, 7 days a week for that last-minute arrangement. Billing is per booking for individuals with a deposit required to make a reservation. For our corporate clients, we offer direct billing arrangements and volume discounts. Of course, we accept all major credit cards for services rendered.
Thank you for considering Riverfront Limousine Service for your transportation needs. We would like the opportunity to personally discuss any further questions you may have about our company or services. Please feel free to call or email us at your earliest convenience to discuss a transportation solution that is right for your needs.
Yours In Service,
Eric J. Myers